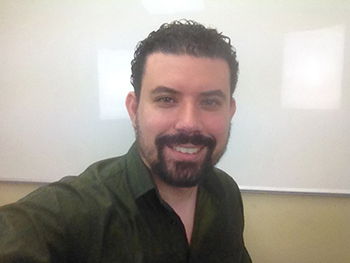 One of the most significant ways that Jose Gomez contributes to the nonprofit world is through his weekly podcast, the Smart Nonprofit Master Class. Known for his straightforward approach to topics such as websites and digital marketing, Jose brings practical insights from consulting thousands of nonprofit organizations around the world.
He also blogs in parallel to his podcast, providing executive directors and nonprofit leaders the best audio experience as well as printable text information they can share with their teams.
Catch Jose Gomez's Smart Nonprofit Master Class on Soundcloud and iTunes for free.